Region 8 is hosted by the Tri City Regional Chamber of Commerce and serves Benton, Columbia, Franklin, Grant, Klickitat, Walla Walla and Yakima counties.
About Tri-City Regional

The Tri-City Regional Chamber of Commerce is the leading business advocate for nearly 1,200 private, public and non-profit member firms in the Tri-Cities region. The fifth largest chamber in Washington, the Tri-City Regional Chamber advocates for a strong business community and supports the interests of its members.It promotes regional prosperity and strengthens member businesses through advocacy, leadership, networking and innovative business programs.
Address:
7130 W Grandridge Blvd, Suite C
Kennewick, WA. 99336
Phone: (509) 491-3231
Email: tricity@washingtonptac.org
PTAC Advisors at Tri-City Regional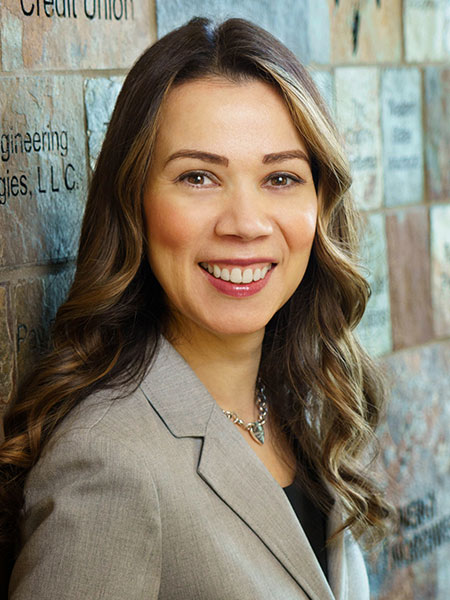 About Maria Alleman – Government Contracting Specialist
Connect with Maria on LinkedIN
Direct line: (509) 736-0510 | maria.alleman@tricityregionalchamber.com
Maria is a highly experienced professional with an extensive background in the hospitality industry, boasting 20 years of valuable expertise. As a bilingual individual fluent in English and Spanish, Maria possesses a unique ability to bridge language barriers and foster effective communication between diverse communities. With a deep passion for empowering small business owners, Maria is dedicated to supporting their success and breaking down barriers to growth. Her exceptional skills in relationship building and cultivating partnerships with business leaders have been honed over years of experience, making her an ideal fit for counseling, and expanding the reach of the Washington PTAC (Procurement Technical Assistance Center) in previously underserved communities.
CLIENT TESTIMONIALS ABOUT PTAC AT THE TRI-CITY REGIONAL:
"Jody O'Connor is our PTAC contact out of the Tri-Cities area. Because of her quick response to our many calls we were awarded a five year contract.  She also played a key role in helping us get HubZone certified. Many thanks!"
Jamie Berens, Jaco Analytical, Ephrata, WA