What is an APEX Accelerator/ PTAC?
APEX Accelerator, formerly Procurement Technical Assistance Center (PTAC), advises businesses on how to win government contracts and subcontracts. The one-on-one technical assistance includes bid reviews, marketing assistance, contract performance, small business certifications, and more. APEX Accelerators and PTACs also hosts procurement training classes and seminars, and helps businesses register with the correct databases in order to compete for government contracts.
Washington APEX Accelerator assists businesses through the government-contracting marketplace. Washington APEX Accelerator's mission is to increase the number of government contracts awarded to Washington firms so that those firms can grow. We provide no cost, confidential, one-on-one technical assistance in all aspects of selling to federal, state, and local governments.
With the help of Washington APEX Accelerator, Washington State companies are awarded $300 million in government contracts each year.  When you become a client of Washington APEX Accelerator you gain access to experienced counselors who can help you navigate the maze of government contracting. Our services are free as are most of our events and workshops. To learn more about the benefits of becoming a client go here.
Funding
The Thurston Economic Development Council, which serves as a APEX Accelerator, is funded in part through a cooperative agreement from the Department of Defense (DOD). The content of any written materials or verbal communications of the APEX Accelerator, does not necessarily reflect the official views or imply endorsement by DOD or DLA.
All APEX Accelerators are funded in part through a cooperative agreement with the Department of Defense.

Additional funding comes from the Thurston Economic Development Council and non-profit organizations that house APEX Accelerator locations. APEX Accelerator counseling services are offered at no cost to Washington businesses.
Not In Washington State?
Contact the APEX Accelerator/ PTAC serving your state by going to www.aptac-us.org or www.apexaccelerators.us
Have Feedback?
The APEX Accelerator program manager welcomes feedback at any time at programmanager@washingtonapex.org.  You are also invited to share feedback directly with our funding agency partner at this link.  
Washington APEX Accelerator management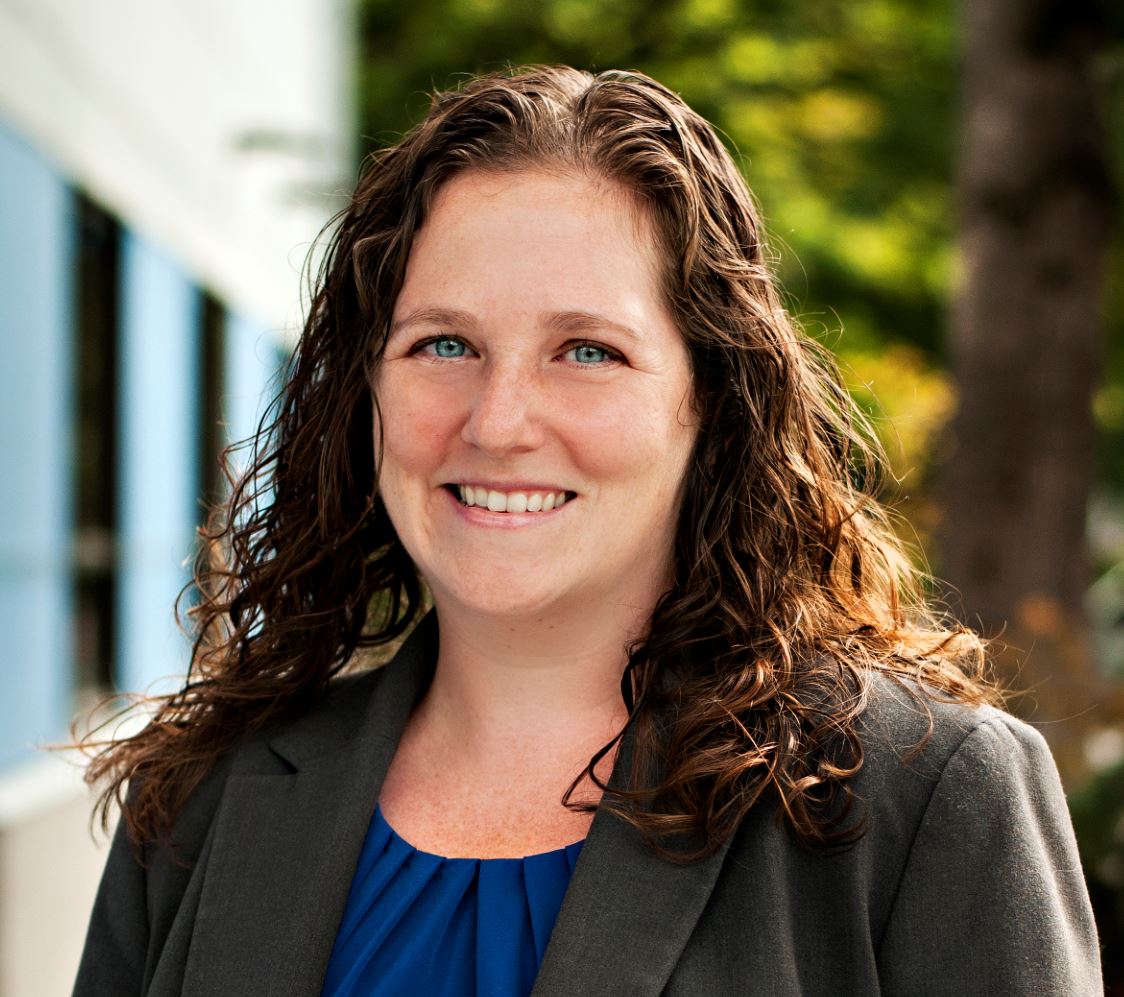 Tiffany Scroggs
Program Director
Tiffany Scroggs is Program Director for the Washington APEX Accelerator.  Her mission is to increase the number of government contracts that are awarded to Washington State firms.  Tiffany is a certified government contracting assistance counselor by the Association of PTAC's and has obtained Federal Contractor Certification and Veteran Assistance Program Certification to assist Veteran Owned Businesses. Tiffany has BA in Communication from Western Washington University and a Masters Degree in Public Administration from The Evergreen State College.  Tiffany has worked with the small business community since moving to Olympia in 2003 and is an active Rotarian.