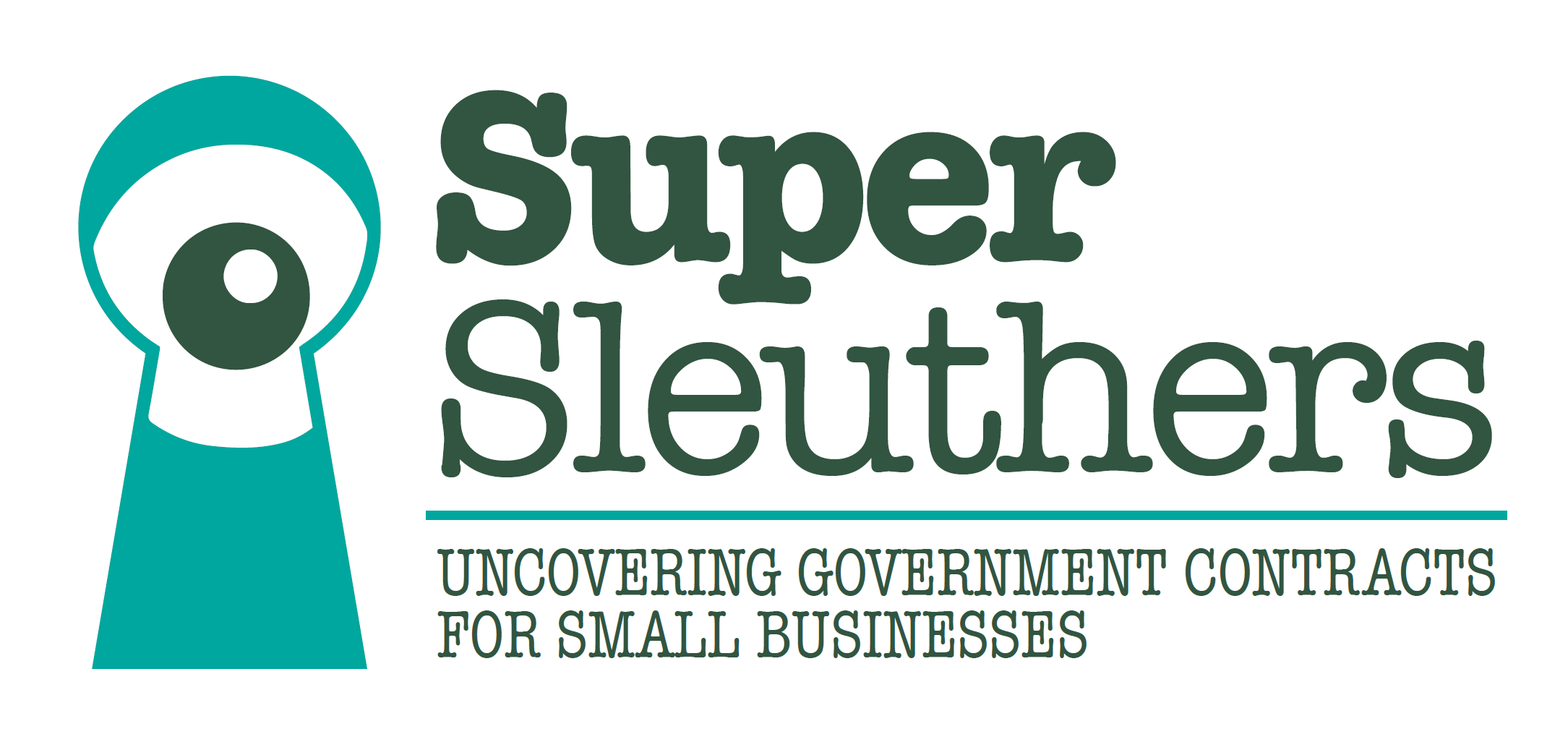 The best thing about the public marketplace is that it's PUBLIC! Every company entering or in the government marketplace needs to know:
Who is the government buying from?
How are they buying it?
How much did it cost?
These are all questions that have answers – if you know where to look!  Your PTAC counselors are expert sleuthers – helping the firms of Washington State uncover federal, state, and local government contracting opportunities that can help them grow their businesses. 
PTAC helps firms be strategic in their market research.  This effort can take some time but can have powerful impacts on the firm's bid win rate, efficiency, and overall success.  Here are a few top tips PTAC recommends you ask yourself and then and get to work finding the answers:
Past Contract History. Look at awarded solicitations and the awarded amount to get to know the agency, their needs, and your competition. Would you have bid it competitively?  When will it be re-bid and what does your company need to do to be positioned to win next time?
Competitors Research. What other work has your competition won?
Agency Profile. How is the agency buying what you sell? If you're registered to sell to an agency waiting to see bid notices on a website or in a bid alert email of some sort, you might be missing out.  What you sell might be purchased another way.  You should know exactly all the ways the government gets what you buy so you can develop a marketing strategy around that intel.
Lessons Learned. Debrief! Whether you win or not, ask for a debrief!  It's how good bidders become really good bidders.  You also put a lot of effort into bidding so you have a right to know how you stacked up against your competition. 
Put PTAC's investigative services to work today by contacting your local PTAC Counselor for assistance.  www.washingtonptac.org.
Not a Washington State Business? Find PTACs across the country at aptac-us.org