Region 1 is hosted by the Kitsap Economic Development Alliance and serves the counties of Kitsap and North Mason. Clallam and Jefferson Counties are now served by Clallam County EDC linked here.
About KEDA

The Kitsap Economic Development Alliance (KEDA) is a 30+ year old public/private nonprofit 501 (c) (6) corporation founded in June 1983. Our goal is to attract and retain jobs and investments in this community that generate wealth, enhance the qualify of life and embrace future generations.
Address
2021 NW Myhre Rd, Suite 100
Silverdale WA 98383
Google Map and Directions
Phone: (360) 377-9499
Fax: (360) 479-4653
Email: kitsap@washingtonptac.org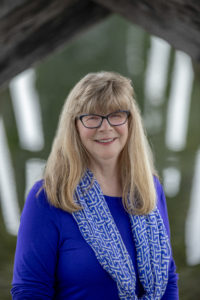 About Mary Jo Juarez – Government Contracting Assistance Specialist
Connect with Mary Jo on LinkedIn
Mary Jo has over 30 years' experience in government contracting, most recently working as a Navy Deputy for Small Business, helping the Navy meet their small business goals and educating small business firms in obtaining certifications, marketing, and opportunities with the federal government.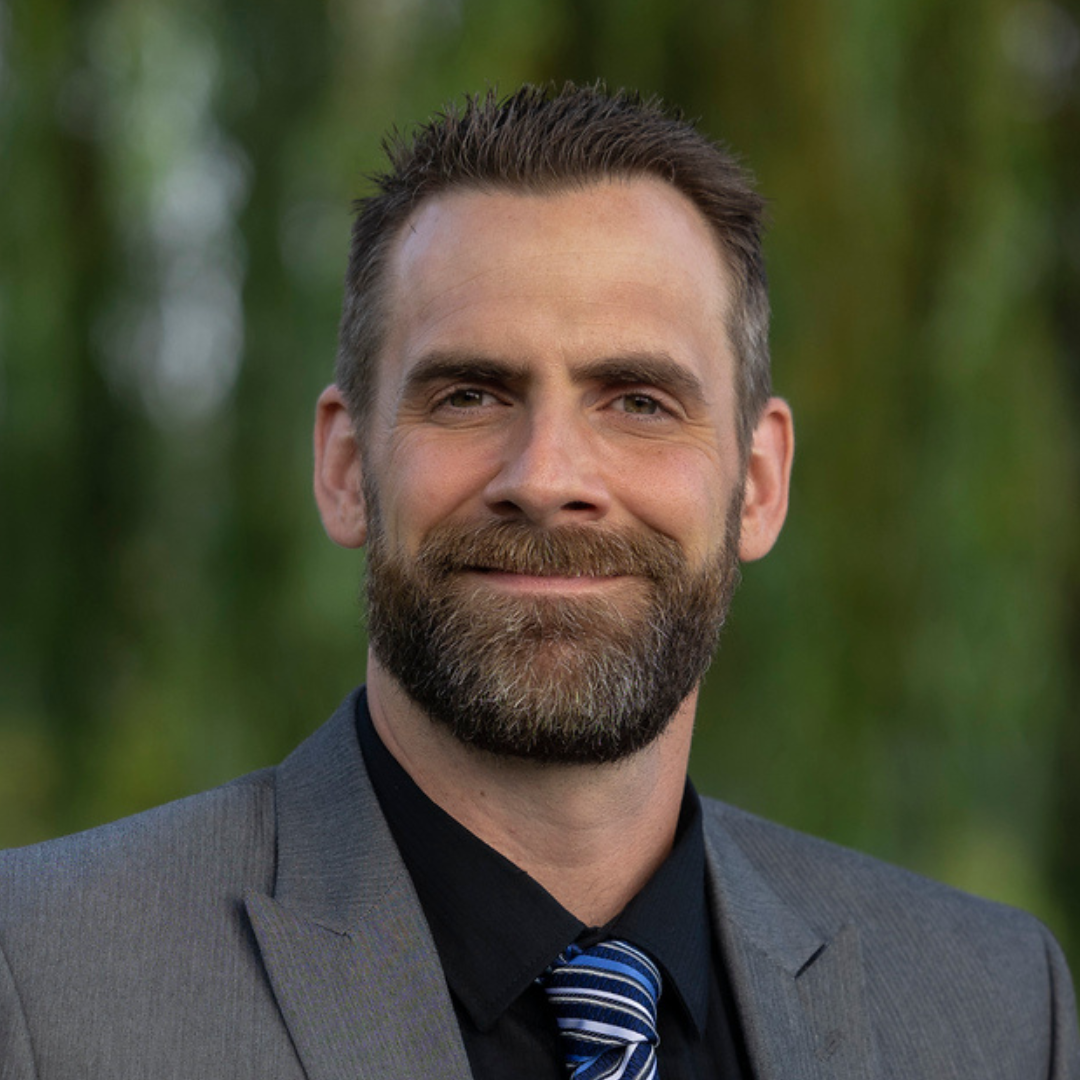 About James Davis – PTAC Center Manager
Connect with James on LinkedIn
Direct Line: 360-377-0180 | Davis@KitsapEDA.org
Passionate about helping small businesses succeed, James has a strong background as a technical assistance program manager and is keenly aware of the issues facing Washington Small businesses. He has worked for the last several years helping small businesses across Washington State navigate the changing business climates and connecting entrepreneurs with resources to sustain and scale their businesses. In additional to managing the Kitsap PTAC center, James also works with technical assistance providers across the state to identify resources and connect small businesses with the most relevant for their situation.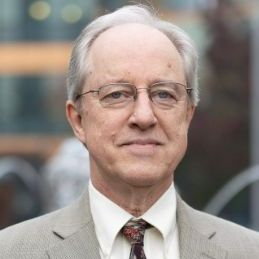 About Terry Homburg – Government Contracting Assistance Specialist
Terry assists companies in preparing and competing for award of federal and Washington state contracts, and administration of federal contracts after award. Terry is a retired Department of Defense Contracting Officer with 29 years of procurement experience in services, construction, supply, and architect-engineering contracts in both pre-award and post-award. Terry held many positions in the Government-wide Purchase Card program, AKA VISA/Master Card purchases and payments. Half of his career was overseas in Japan, Cuba, and Italy. He can provide guidance with the new DoD CMMC and Interim Rule cybersecurity requirements.
CLIENT TESTIMONIALS ABOUT KITSAP ECONOMIC DEVELOPMENT ALLIANCE:
"WA PTAC has provided invaluable support and resources for my growing business. Their staff are extremely knowledgeable, professional and always willing to go above and beyond to help."  ~Rozanne Garman, RHD Enterprises, Inc.