Region 5 is hosted by the Green River College serves King County.
About the Green River College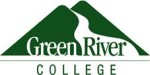 The mission of Green River College is to ensure student success through comprehensive programs and support services responsive to our diverse communities.
Address
1221 D St NE
Suite 210 C
Auburn, WA 98002
Phone: (253) 520-6267
Email: king@washingtonptac.org
PTAC Advisors at Green River College
About Darrell Sundell, MBA, ACAS, CFCM, CPCM – Government Contracting Specialist
Direct Line: 253 – 520-6267  | king@washingtonptac.org
Darrell Sundell has over 35 years of business and contracting experience.  He has served as a planning and control manager for a medium sized wood products manufacturer.  As an entrepreneur he has started, grown and sold multiple successful small businesses.  Before joining Green River College in 2015, Darrell served the clients of the William Factory Small Business Incubator (WFSBI) as a business adviser, procurement counselor and project management specialist. He has provided business consulting, coaching, and advisory services to local businesses and to other consultants throughout the US.
Darrell has a Master of Business Administration (MBA) degree from Washington State University; he is certified as an Associate Contracting Assistance Specialist (ACAS) by the national Association of Procurement Technical Assistance Centers (APTAC); he is a certified Verification Counselor, by the U.S. Department of Veteran Affairs; and he has earned the designations of Certified Federal Contracts Manager (CFCM) and Certified Professional Contracts Manager (CPCM) from the National Contract Management Association.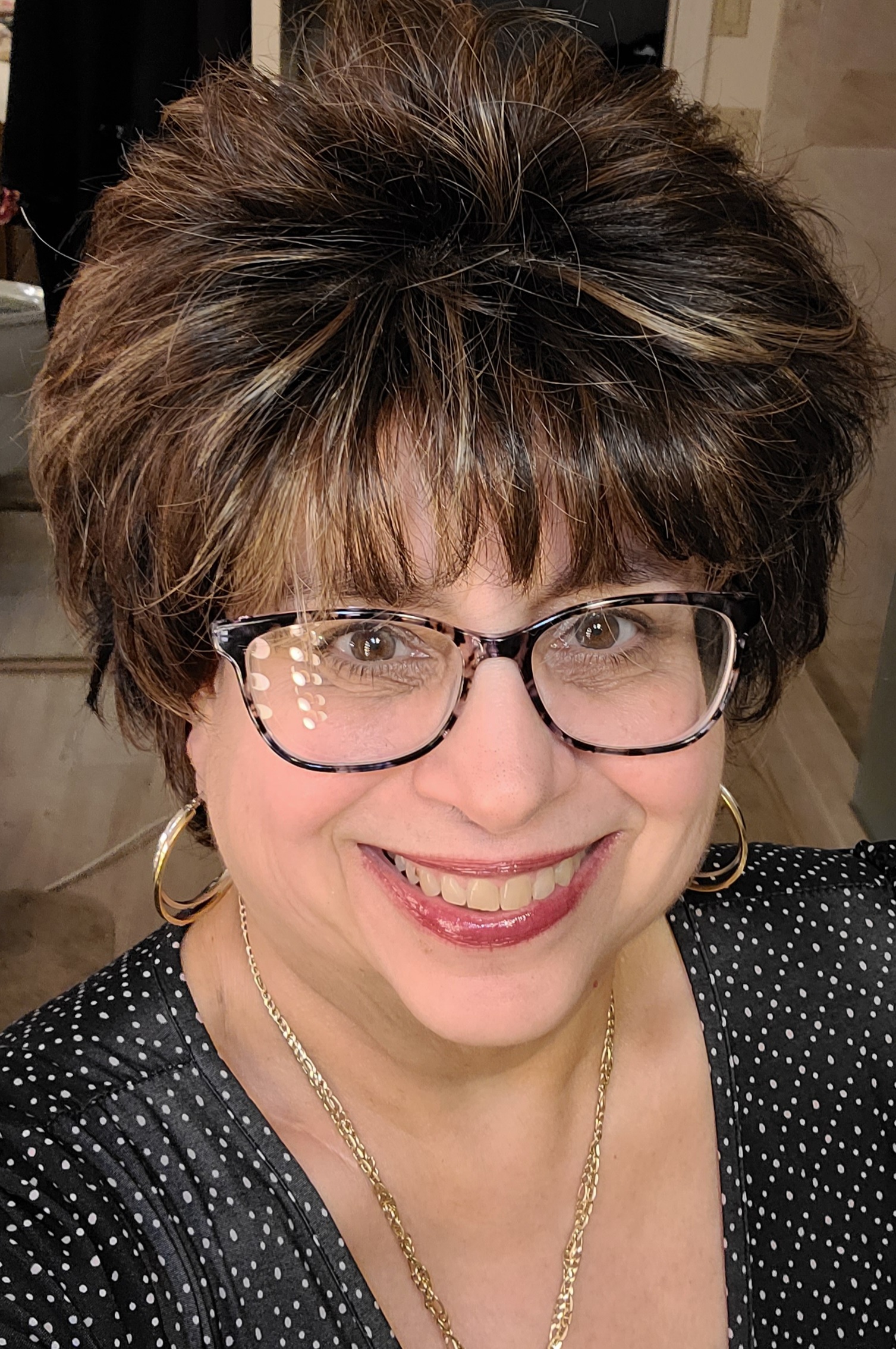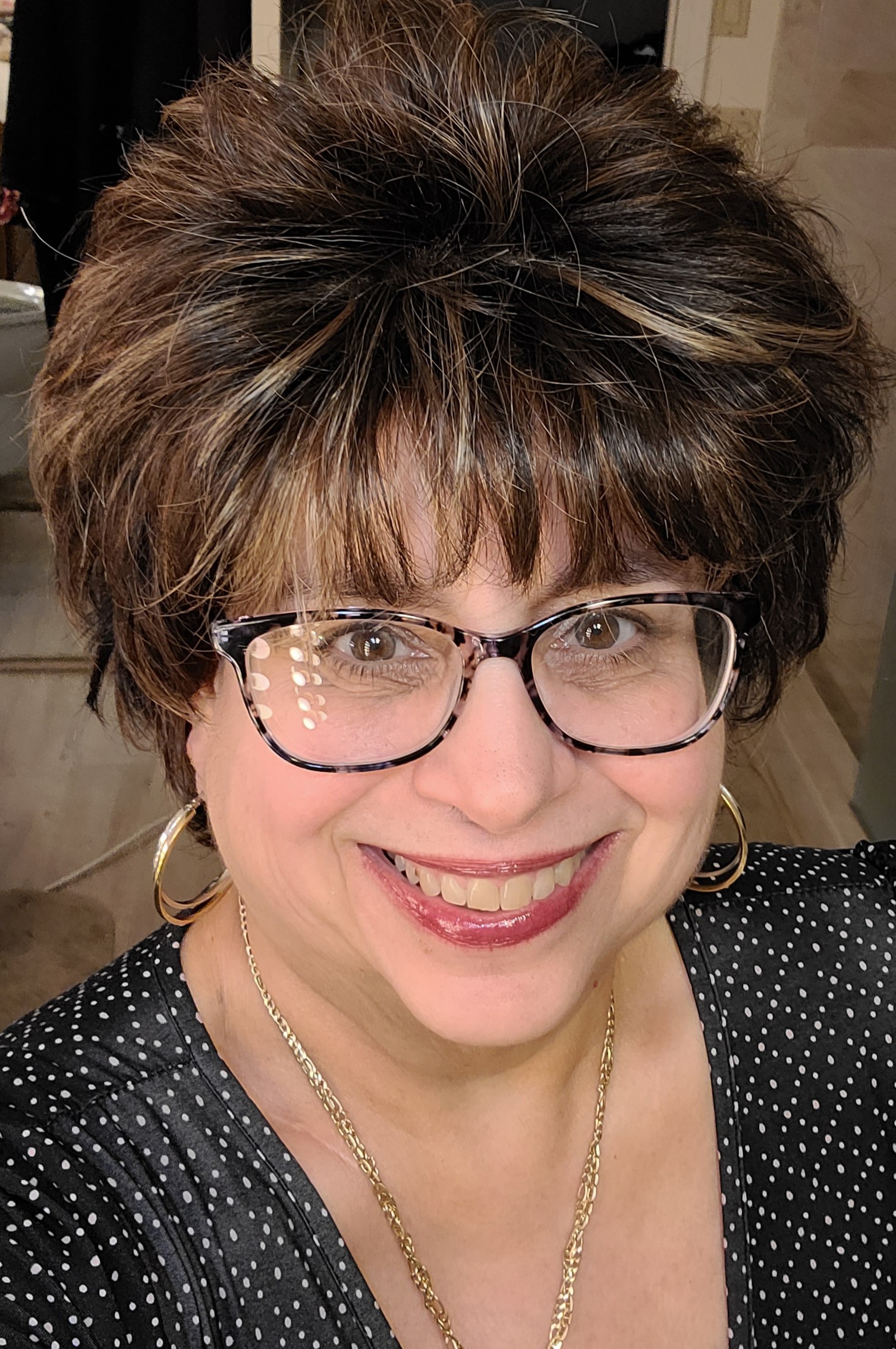 About Melinda Martirosian – PTAC Small Business Advisor
Direct Line: 253-520-6284 | Email:MMartirosian@greenriver.edu | LinkedIn
I am excited to join the Procurement Technical Assistance Center (PTAC) and be able to counsel small businesses and host workshops.
Melinda has a BS degree in Business Administration from California State University Fresno.
Melinda Martirosian has over 12 years' experience managing a Small Business Program for a large business contractor as a Small Business Liaison Officer (SBLO).  As an SBLO I had the responsibility of monitoring and ensuring that small businesses had maximum practical opportunity on our contracts awarded.  Classes given to small businesses and they learned a subject that would benefit them as a small business owner.  At small business events Melinda has spoken to large groups and participated on panels. While being an SBLO she was awarded the 2011 Champion of Inclusion Award from the Port of Seattle and received a Small Business Achievement Award for her Small Business Program from Los Angeles District USACE.
Melinda is on the Pacific Northwest DoD Regional Council as a Planning Committee Chairman. She helped in the development of the Desk Guide for Small Business Professionals.
CLIENT TESTIMONIALS FOR KING COUNTY PTAC
"Mr. Sundell was responsible for guiding my company Osiris Enterprises LLC to it success from $16,000 per year to $250,000 year."
Evans Robinson, Osiris Enterprises LLC, Kent, WA
"Darrell Sundell always makes himself available to offer his best counseling in-person, over the telephone or through emails. His counseling has been instrumental in my growth trajectory in terms of writing effective SOQs and RFP submittals. He has also provided useful insights for my strategic and tactical business planning processes."
Michael J. Williams, Projecto Managerial LLC, Seattle, WA
"[Green River] PTAC is very helpful to Watts Constructors, a large business prime construction contractor, located in the Puget Sound. PTAC introduces us to new small businesses eager to enter into the federal arena. We rely on the coaching assistance, and education that PTAC provides to these companies."
Deborah Robinson, Watts Constructors, LLC, Gig Harbor, WA
"I was able to secure my contract with the gov't., thru the help of PTAC. I got the assistance and informational help to secure a contract since 2012. I am still getting the renewal of the contract for the third year and I can say that PTAC is the best help there is and that is no doubt. I would like to encourage other small business to look at the experience I got thru PTAC."
Alex Jamito, Fire Prevention Services Inc, Kent, WA