Region 3 is supported by the Columbia River Economic Development Council and serves the counties of Clark, Cowlitz and Skamania.


APEX Accelerator ADVISOR AT CREDC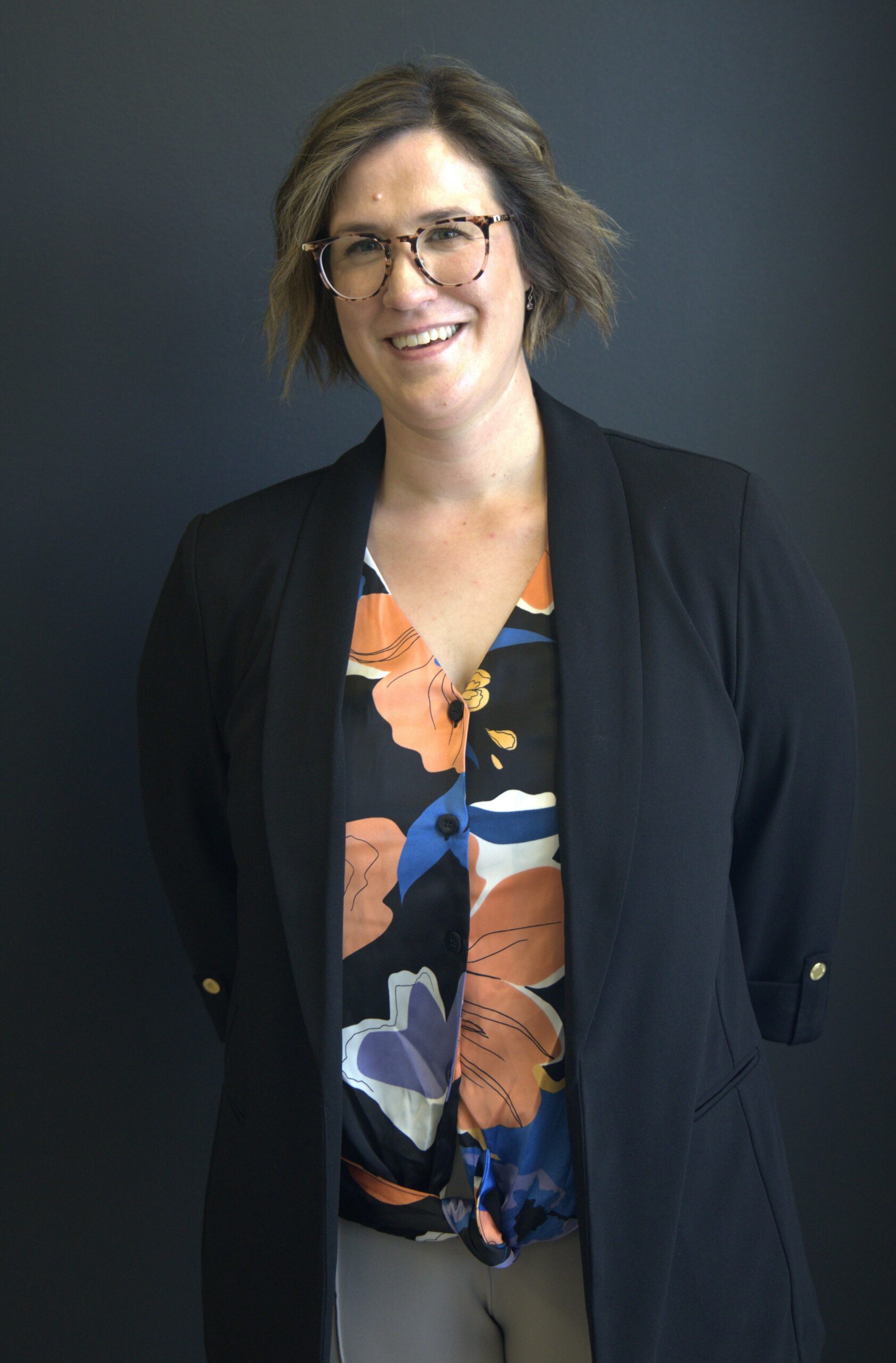 About Julia Krivoruk – GOVERNMENT CONTRACTING ASSISTANCE SPECIALIST
Julia is an APEX Accelerator Advisor for CREDC and is responsible for assisting small businesses interested in public procurement opportunities as a channel for business growth. She holds a Master's in Business Administration degree from Seattle University. Julia is passionate about assisting small business growth in the greater Clark, Cowlitz, and Skamania counties with a focus on veterans, minority, and women-owned businesses.