learning opportunities
Washington APEX Accelerator offers many webinars and workshops designed to help you navigate the government procurement process. Below you will find links to our favorites to help get you started. 
For a complete listing of all our webinars try our You Tube Channel for more!
More training and event sites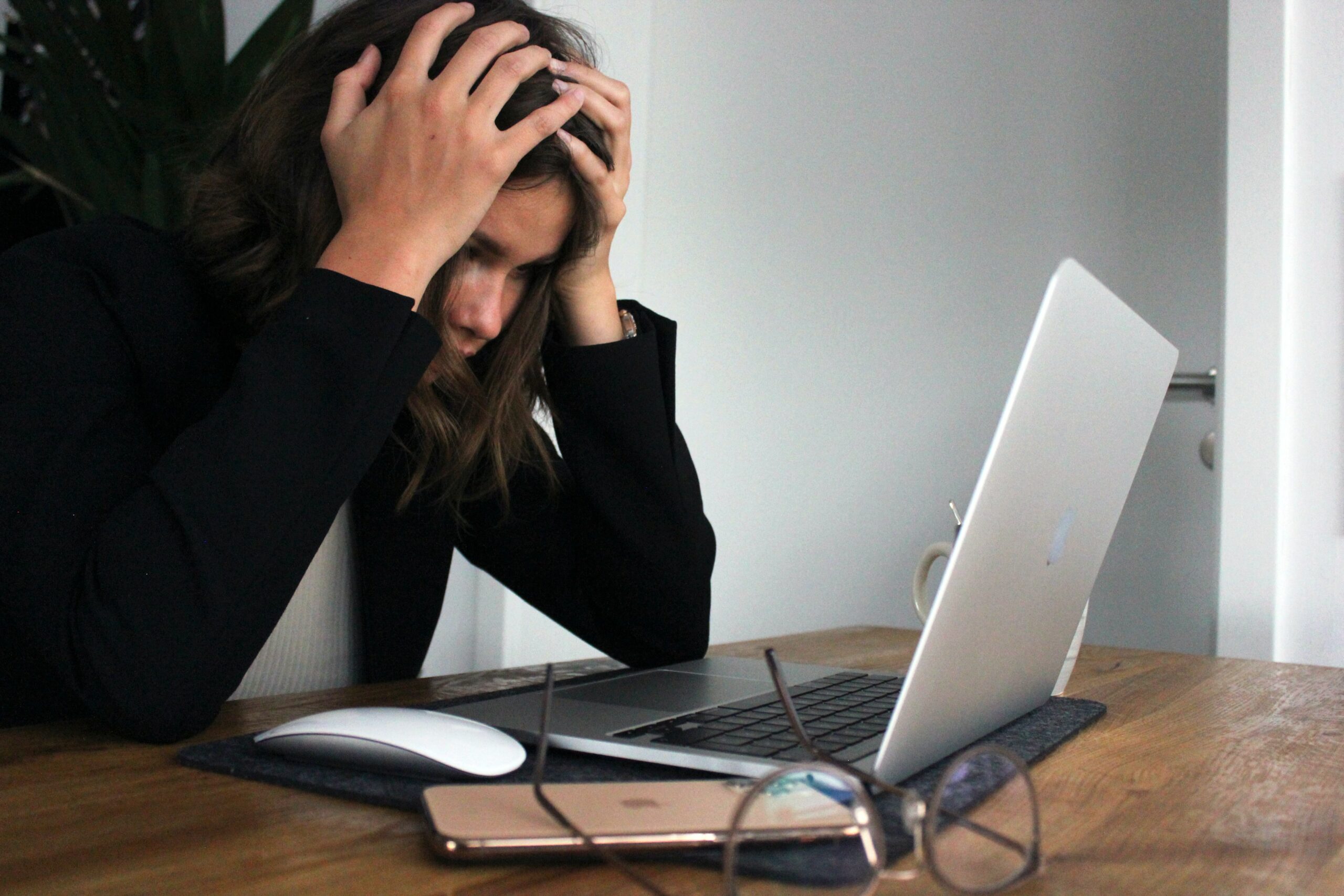 What these and other contract mods mean for your bottom line! Most contracts will be modified after contract award. Do you know how to deal
More...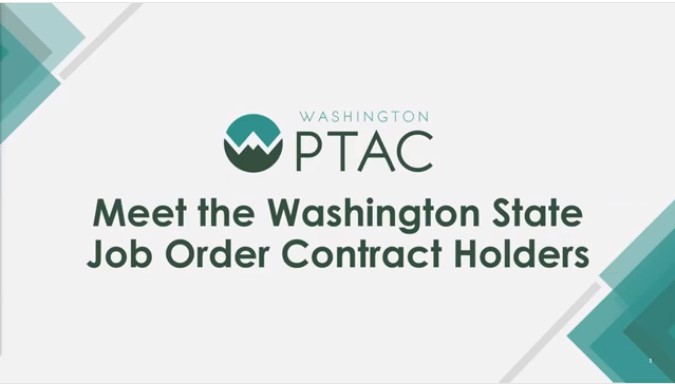 This webinar is being held to connect subcontractors with Washington State – Department of Enterprise Services – Job Contract (JOC) primes. JOC holders will present
Read More »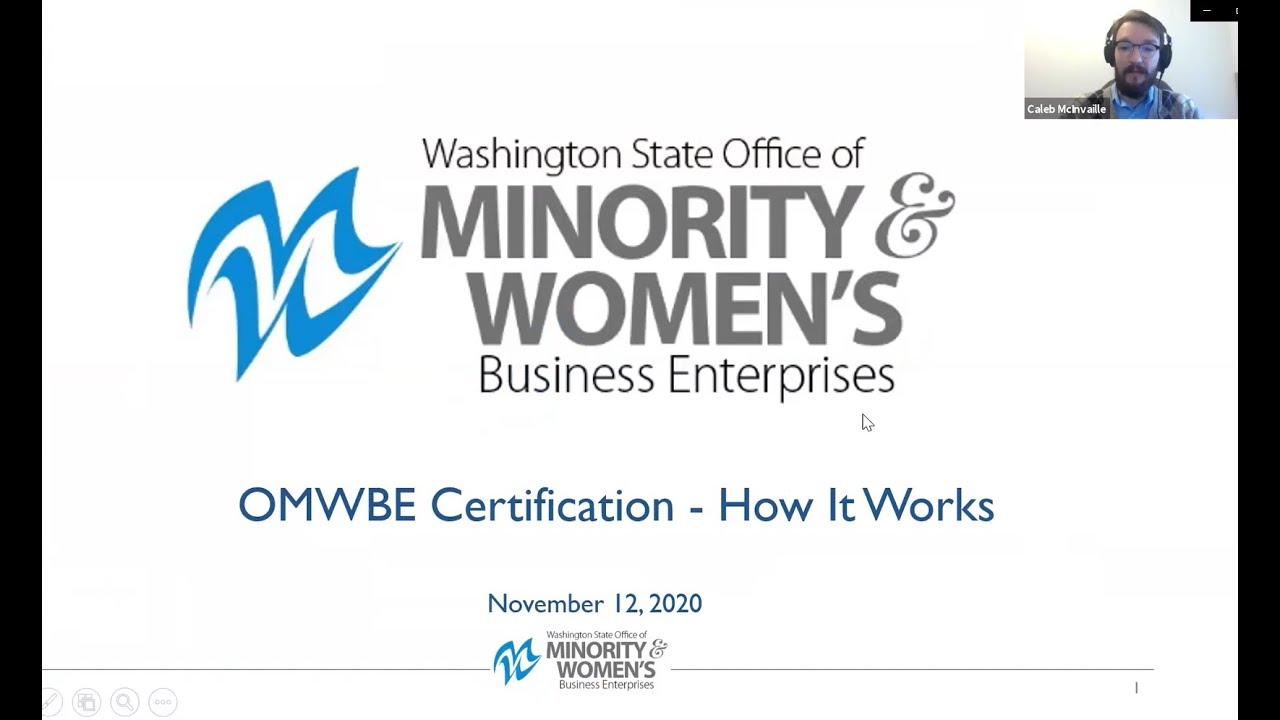 Caleb McInvaille and Julie Campos from OMWBE join with Aleesha Roedel from Washington PTAC to discuss Washington State certifications. https://omwbe.wa.gov/
Read More »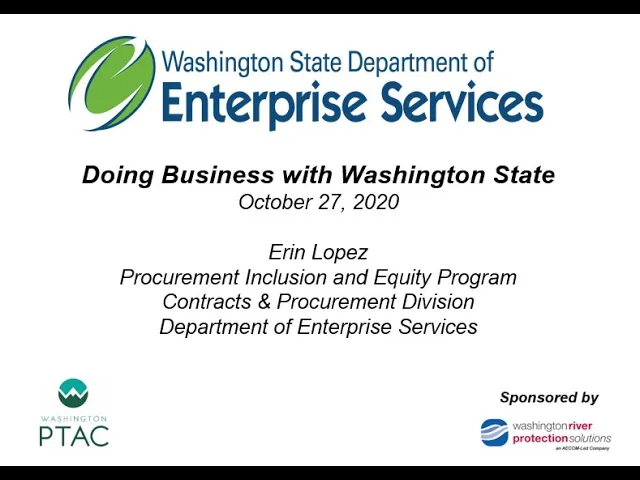 The Washington State Department of Enterprise Services (DES) manages the purchase of products and services for the State of Washington. Ensuring small-, minority-, women-, and
Read More »