Washington PTAC Welcomes new advisors to the team!  PTAC advisors use national best practices to counsel businesses on how to find, bid on, and win public sector contracts and subcontracts.  Advisors provide 4,000 hours of advising each year. Businesses who take advantage of this no cost service win over $300 million in contracts and subcontracts each year.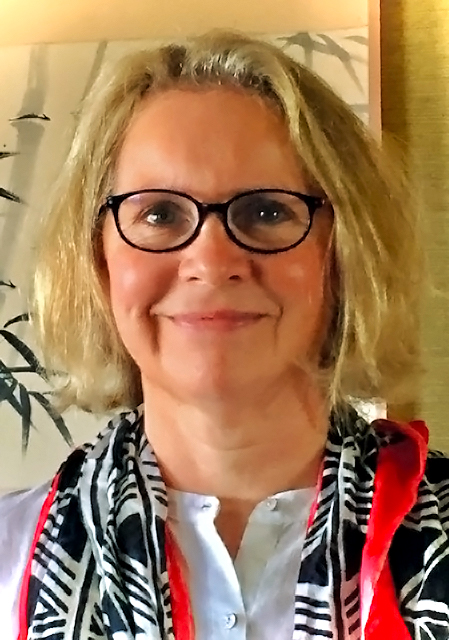 About Jennifer Mitchell – Government Contracting Assistance Specialist
Jennifer Mitchell joins Washington State Procurement Technical Assistance Center (PTAC) as a new counselor following her retirement after 25 years of civilian service with the federal government.
Jennifer most recently served as the Small Business Specialist at Joint Base Lewis McChord (JBLM) in the U.S. Army's Mission and Installation Contracting Command. Earlier in her career, she served as an active duty JAG at March Air Force Base and later as a government contracting attorney in private practice in Los Angeles where she represented clients ranging from small businesses to large defense contractors. Jennifer joined the civilian acquisition workforce as a member of the National Buying Team in support of national emergencies with the U.S. Forest Service and as a Small Business Specialist and Procurement Analyst with the U.S. Coast Guard in Washington D.C. and Northern California.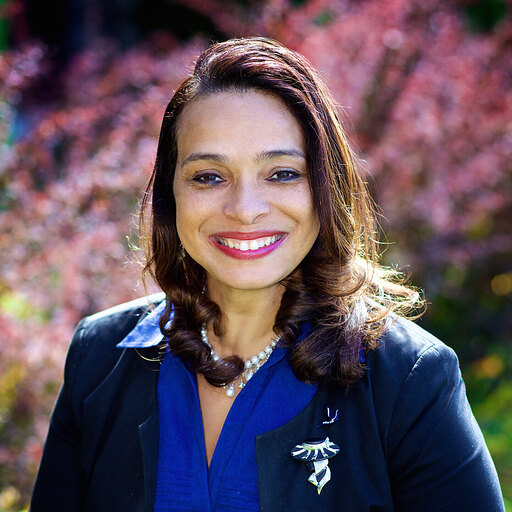 About Maryam Lynch-Tate – Business Outreach & Training Specialist
Maryam Lynch-Tate brings over 25 years of marketing communications, public speaking, facilitation and training, strategic planning, and public and community relations experience to Washington PTAC.
As a double major in Communication and Africana Studies from Rutgers University, Maryam received formal training in marketing, writing, public speaking and presentation development which has proved to be invaluable in every position she's held over her career. Past work as a small business owner and corporate services specialist has allowed opportunities to facilitate work/life seminar trainings on behalf of an international human resource management company for various large US firms as well as provide strategic planning and fundraising workshops and webinars for nonprofit organizations. Coupled with specialized experience as a lead proposal manager for multiple engineering firms, Maryam will leverage her professional knowledge, skills and expertise to provide government contract advising services to underserved, small businesses in Pierce County.
This position is uniquely funded through a partnership with Pierce County as part of their Pierce County Community Navigator Program.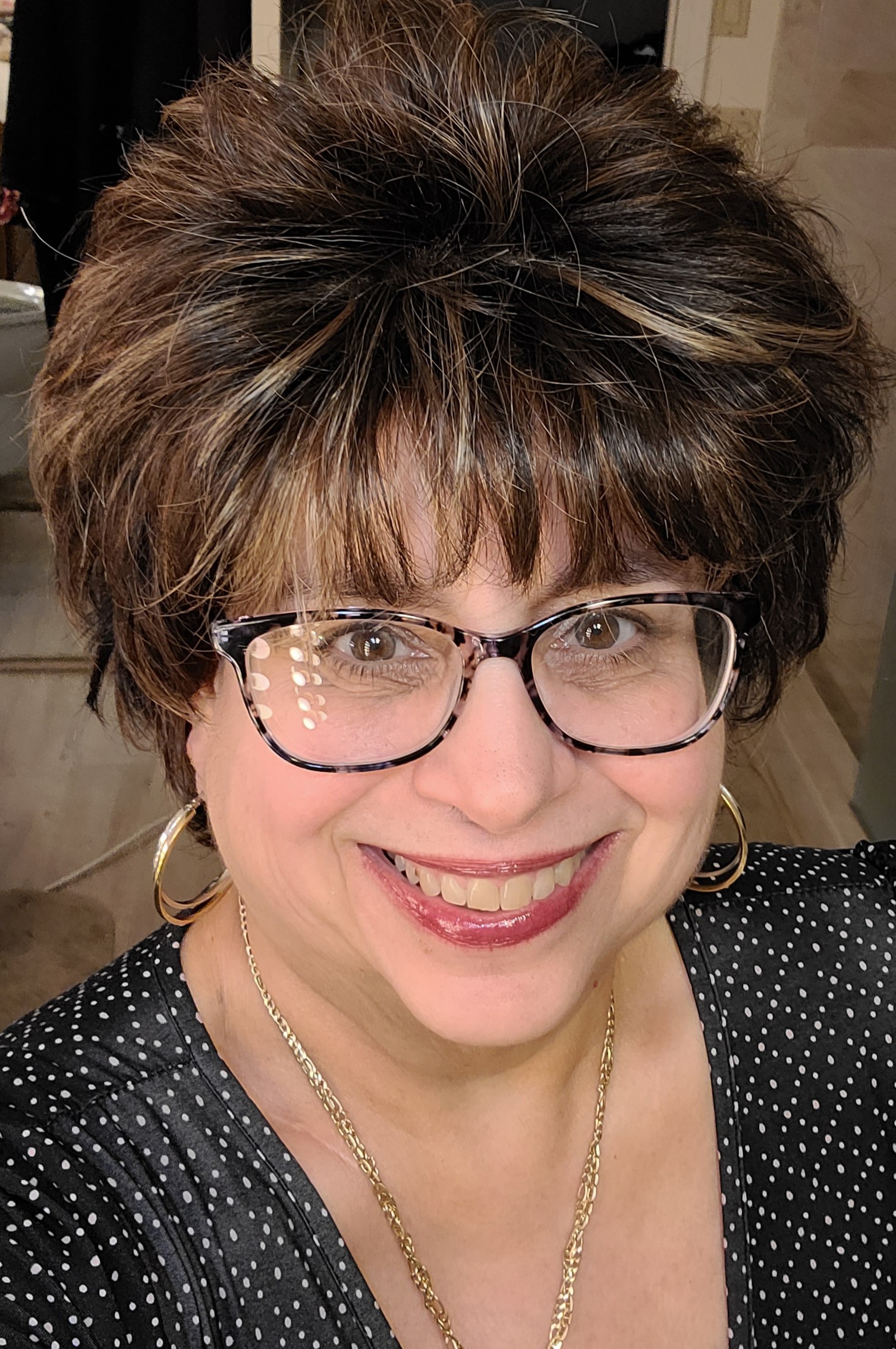 About Melinda Martirosian – PTAC Small Business Advisor
I am excited to join the Procurement Technical Assistance Center (PTAC) and be able to counsel small businesses and host workshops.
Melinda has a BS degree in Business Administration from California State University Fresno.
Melinda Martirosian has over 12 years' experience managing a Small Business Program for a large business contractor as a Small Business Liaison Officer (SBLO).  As an SBLO I had the responsibility of monitoring and ensuring that small businesses had maximum practical opportunity on our contracts awarded.  Classes given to small businesses and they learned a subject that would benefit them as a small business owner.  At small business events Melinda has spoken to large groups and participated on panels. While being an SBLO I was awarded the 2011 Champion of Inclusion Award from the Port of Seattle.
Melinda is on the Pacific Northwest DoD Regional Council as a Planning Committee Chairman. She helped in the development of the Desk Guide for Small Business Professionals.